If you have recently purchased one of the high-end gadgets, it is very likely that you now have a USB Type C port. Simply called USB-C, this is the new standard for data transfer, as well as, charging. Most of the new gadgets, including tablets, phones and laptops have the USB Type C port. However, at the same time, Micro USB is still in use, and more often than not you will have to connect and work with two devices, one of which can be the regular Micro USB port, while other may have USB Type C. This is also why people now opt for adapters, such as Primecables USB Type C adapter, that allows to connect devices with different ports.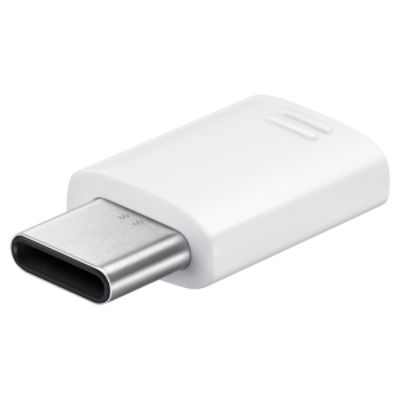 Is USB Type C better?
USB Type C is a smaller connector that's also reversible, so you don't have to struggle with plugging-in as with Micro USB. USB-C cables are better in terms of power carrying capacity, which means you can use it easily to charge big batteries, like that of laptops. If you are looking for data transfer, nothing works better than USB-C, even better than USB 3. As mentioned earlier, you can always choose to go for an adapter, which can help in connecting your USB Type C cable with older devices. Contrary to what we think, USB Type C was first introduced in 2014, but it was almost a year later that it became a standard. Experts agree that it can be a good alternative to many other standard options, including DisplayPort.
Buying USB Type C adapters and more
If you need to pick a USB Type C adapter, online stores are your best bet. You will find a bunch of choices in terms of cables and adapters. Since we are talking about connecting two gadgets here, do not compromise on the quality of the cables or adapters for that matter. Make sure that you are buying online from a store that will accept returns. The new age USB Type C adapters are extremely simple to use, and you don't have to download or add anything. Just add the adapter to your Micro USB port and you are good to go.
USB Type C is going to be the standard for tomorrow, as more tech giants use it as a replacement for other standard charging and data transfer options. Check online to find the list of devices that are already using USB Type C port.